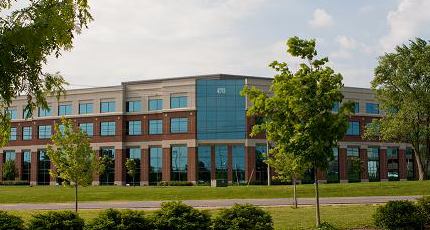 Westerville-office-tmlWorldwide Solids LLC, a division of Worldwide Superabrasives, LLC, is pleased to announce the opening of a new sales office in Westerville, Ohio. The city of Westerville borders both Columbus and Worthington.
Our new Worldwide Solids office is strategically located in the heart of the Midwest to service cutting tool and wire die fabricators in the automotive, aerospace and medical industries. The new office space offers a generous conference room with complete media capabilities allowing us to hold technical seminars.
Stop in and see us at:
470 Olde Worthington Rd,
Westerville OH 43082
or call (614) 410-6695.